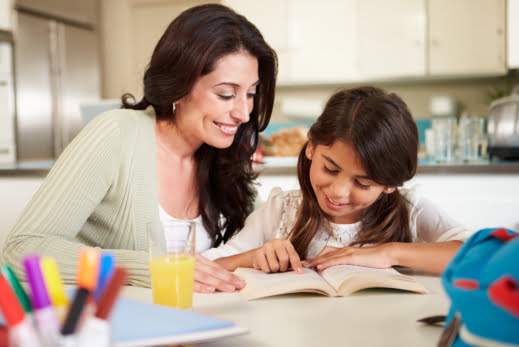 Are your kids having a hard time doing their homework at home?
At Burruss Family Child Care, a trusted daycare in California, we want to help you make learning extra fun for your little ones. So we've listed our top tips on how to motivate your kids to do their homework at home.
Set up a homework zone.Dedicate an area at home where your kids have easy access to all their supplies, like paper, pencils, and crayons. Ensure the space is well-lit and free from distractions.
Race against the clock.Create timed challenges to encourage your kids to finish their homework faster. For instance, see how many words they can spell correctly within 5 minutes.
Install learning apps.If your kids are struggling with a specific subject, you can install educational apps that make learning about it more fun.
Motivate and inspire.Give words of encouragement to your children and make sure that you are available whenever they need your help.
If you are looking for a reliable provider of child care in Redding, California, then you are in the right place!
You can schedule a tour now to check out our facilities. Our services include SCOE assistance, after school care, quality education, and so much more! Contact us for more details.