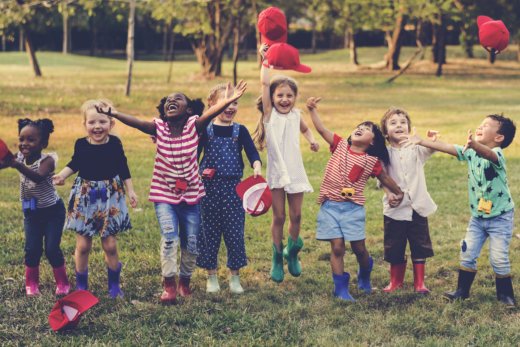 Outdoor learning encourages pre-schoolers to explore, learn, and have fun. It also improves their mood, boosts confidence, and reduces stress. However, this generation's children are spending a great amount of time indoors.
As a provider of child care in Redding, California, we aim to persuade parents to take action and break this negative lifestyle. As such, we have listed the three crucial ways playing outdoors helps young children:
Creativity
By spending time outdoors, children's imaginations are stimulated by the new things that they will discover. They can experience the world with all of their senses wherein they are free to touch, smell, and listen to their surroundings.
Exercise
Getting outside to play exposes children to extensive physical activity which is the best exercise for children.
Socialization
Outdoor play can be used to build social skills, make new friends, and improve cooperation. By simply pushing each other on the swing, pulling a wagon, or playing together in the sand, are great opportunities for kids to enhance their social competencies.
If you are looking for a day care in California that promoted outdoor learning, Burruss Family Child Care is the right choice for you.
We have an after school care program that encourages children to spend more time outdoors. If you want to learn more about this service, please get in touch with us.