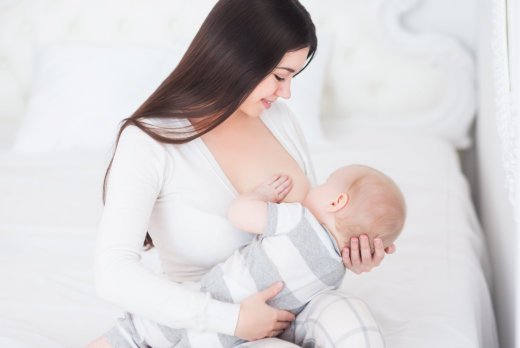 Breastfeeding plays a critical role in the health and development of babies, and it has positive effects on mothers too. That is why most experts strongly recommend exclusively breastfeeding babies for six months.
Here's an overview of the physical and mental health benefits of breastfeeding:
Fights infection and illnesses
Breastfeeding boosts your babies' immune systems. This is because breast milk contains antibodies that fight infection and illnesses.
Nutrition and better digestion
Breast milk contains the vitamins and minerals that newborns need to grow. Plus, it is easy to digest compared to infant formula, so breastfed babies have lower chances of having diarrhea and constipation.
Beneficial for mothers too
Breastfeeding burns extra calories, so it helps lactating women return to their pre-pregnancy weight faster. Also, studies show that continued breastfeeding helps lower the risk of osteoporosis and breast cancer.
If you are looking for in-home child care in Redding, California for your newborn, make sure to look for a place that provides an environment that supports nursing moms.
Here at Burruss Family Child Care, we have a breastfeeding-friendly home to encourage mothers to breastfeed their babies to help them grow and thrive. We accept overnight and evening enrollments to cater to your specific needs. Call us now for more info.