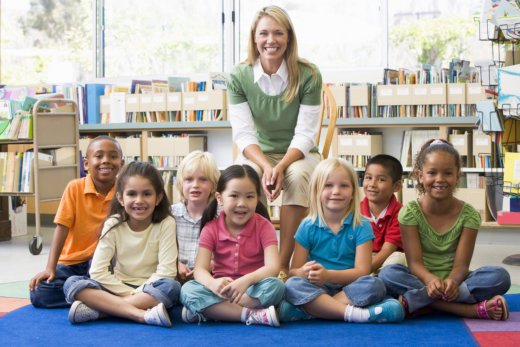 Wondering how preschool teachers differ from licensed home child care providers?
Burruss Family Child Care, a reputable provider of child care in Redding, California, offers the following information that can help you better understand these two child care options.
Preschool teachers provide child care services, as well as prepare children under the age of 5 for kindergarten. They help children develop academic and social skills using structured lessons and games in a licensed child care facility. Many states require preschool teachers to have formal education, while some government-funded agencies require an associate's degree in early childhood education.
Licensed Home Child Care Providers
Licensed home child care providers offer babysitting and child care services in their own residence. Similar to preschool teachers and daycare providers, home child care providers give a safe and nurturing environment where children can learn and play. Most states necessitate a home inspection, a criminal background check, and an orientation for all adults in the home.
Preschool Teacher vs. Licensed Home Child Care: Who Should You Choose?
Although preschool teachers and home child care providers provide the same basic child care services, preschool teachers are employees of the facility they work in. On the other hand, licensed home child care providers are typically self-employed.
Choosing between these two options is entirely up to you, the parent. After all, you know your child's needs best. If you feel like they would benefit more from a structured, classroom setting, then enrolling them in a preschool in California may be the best option. However, if you are looking for a home-like learning setting for your child, a licensed home child care may be more ideal.
Overnight and evening enrollments are accepted! Learn more about our enrollment policies here.