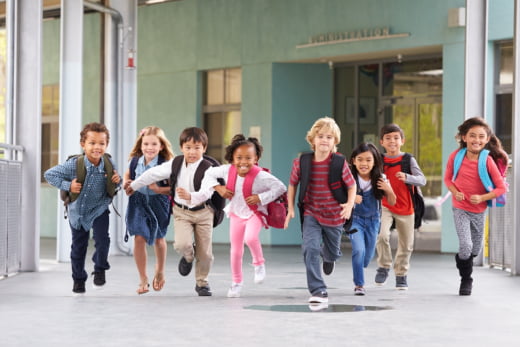 Making your kids get up in the morning is a typical cause of morning madness. As an in-home day care in California, most of the parents we meet are experiencing this ordeal every day
If you're also going through this situation, it's time to streamline your kids' routine. This way, you'll get everyone out of the door on time.
Prepare the night before.

Ask your kids what they want to eat for the next day's lunch. Once they've made their pick, you can start cooking the night before.

Create a chart.

Design a picture chart that reflects your child's morning routine. You can add tasks like making the bed, getting dressed, eating breakfast, and brushing their teeth.

Wake up before the kids.

You'll have to wake up at least 10 minutes before your children. This way you'll get to drink your morning coffee and pack their bags.
Are you looking for a provider of child care in Redding, California? Burruss Family Child Care has well-trained and highly cognizant staff members when it comes to caring for your little ones. Our life-long mission is to provide families with the highest quality of child care possible.
Our programs include after school care, swimming lessons, USDA food program, and so much more. If you want to learn more about us, feel free to browse through our website.