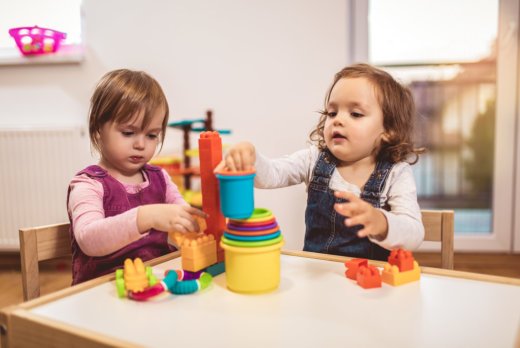 Looking for childcare options is a major decision for busy parents. Which is the most suitable option for your child? At Burruss Family Child Care, we offer the setting of home away from home in providing quality Child Care in Redding, California. In contrast to traditional child care facilities, we provide these services in a home-like setting.
Consider the following benefits of in-home child care:
Home-like Setting
Children can be cared for in a place designed similarly to what they can see in their own homes. There are sofas, play areas, bathrooms, and the like. The in-home care providers serve as extended family members of the children. This home-like setting can be relaxing for children too.
Provider-Child Ratio is Small
For those who are licensed to provide in-home child care, they are state-required to have lower ratios than child care centers. With this low ratio, the children's After School Care can be diligently monitored.
Same Neighborhood
Providers of in-home childcare often live in the same neighborhood as you. If not, they are staying in a very accessible location in your area. Because of this convenience, parents find in-home child care more attractive than school-based settings.
Experienced Providers
Our providers are also skilled and experienced in providing quality child care and early childhood education. Because of that, children in an in-home child care location can also experience programs and activities that help them prepare for Preschool in California.
Teamwork with Parents
Because the providers are also families, they can work closely with the parents to help children learn better. Their teamwork can build up a child's confidence. You can also discuss important issues with the providers in order to promote their wellbeing.
If you're interested to learn more about other perks and benefits of in-home child care, we would be glad to answer questions for you. We also have Evening Enrollments that you might want to know more about. For your other inquiries related to our services, contact us immediately.
Is there someone you know who could use this information? Share it!