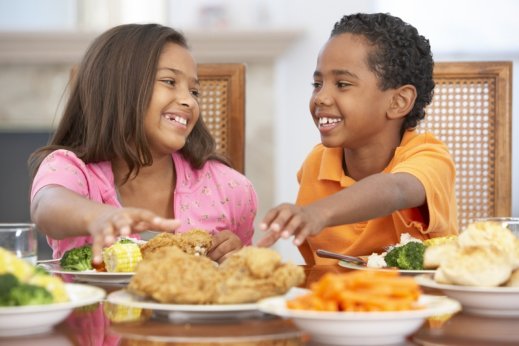 Although winter is the perfect season to play snowballs and hit the slopes, it also brings flu and colds. As a provider of quality child care in Redding, California, we will guide you in ensuring that your kids stay healthy amid the cold season.
Learn how you can protect your child from the diseases on winters. Read on below.
If your children have colds, you can run an infuser with a few drops of essential oils at night to decongest and eventually treat it.
Encourage your child to drink plenty of water. Drinking water lowers their risk of dehydration and sweeps toxins out of the body.
Prepare meals loaded with immunity-boosting nutrients to fight off sicknesses brought by the cold season.
Enroll them in our after school care program to help them engage in recreational activities, and eventually stay active.
We here at Burruss Family Child Care keep our in-home daycare in California clean to keep your child safe and protected. If you are interested to enroll your kids, get in touch with us now.