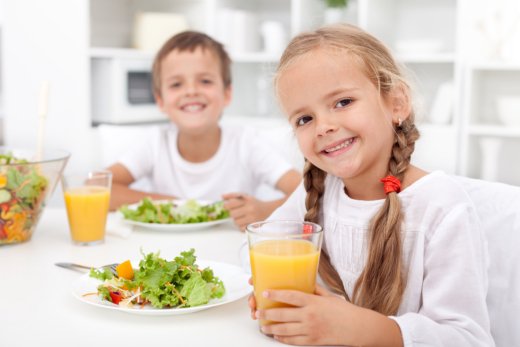 An in-home daycare is a valuable option for parents who are working part-time or full-time. However, finding quality childcare for parents who are working evenings can be difficult. That is why some daycare centers offer overnight in-home and school-based child care in Redding, California.
If you have found the right daycare for your child, here are the three most important things to prepare:
Comfort ItemsGiven that we already provide all bedding and cots, parents should provide any comfort items. Comfort items may consist of a pacifier, a special/favorite blanket, or a stuffed animal. Anything that will comfort them while sleeping away from their own home will help them to fall asleep successfully.
Bathroom itemsPrepare the necessary bathroom supplies that your child will use while staying at daycare overnight. You'll want to pack a toothbrush, toothpaste, and hairbrush.
BreakfastIf your shift ends early in the morning, you have to coordinate with your daycare provider to prepare your child's meal.
Are you looking for overnight care for your little ones? Burruss Family Child Care, daycare in California accepts evening and overnight enrollments.
We provide a home-like learning environment to help boost your child's learning development. We also offer swimming lessons and after school care. With us, you can peace of mind knowing that your children are in good hands. Get in touch with us for more details.