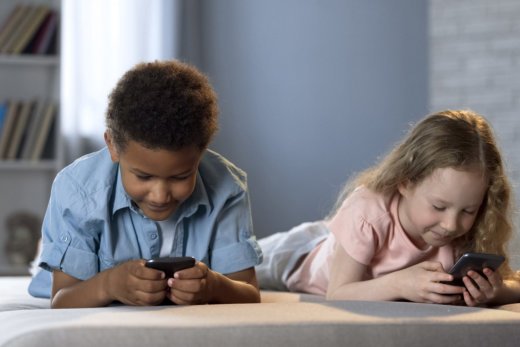 Raising children in a screen-filled world has its pros and cons. Some screen time can be educational for children; however, too much exposure to gadgets and electronics can be harmful too.
That is why Burruss Family Child Care, a reliable provider of in-home child care in Redding, California, organizes a variety of activities and programs that keeps our children moving and active outdoors.
So how do you successfully place a reasonable limit on using digital devices? Here are our top tips:
Create healthy digital habits.
Set a good example for your kids. Limit scrolling through your phone or watching TV during your spare time. Instead, you can start reading a book or doing productive things.
Explain the dangers of too much screen time.
Talk to your kids about the harmful effects of excessive screen time and make sure your child knows the reasons why you're setting usage limits and rules.
Agree on a time limit.
Get the whole family to decide on a consistent time limit for using their gadgets and electronic devices. To help everyone follow through, you can install screen time and parental tool apps to schedule their device access.
Encourage other activities.
Find an after school care program for your kids, allowing for a balance of screen time and physical activity.
Set a time to unplug from technology.
Get the whole family to set a time to unplug from using digital devices, for example, during dinner time or 30 minutes before bedtime.
Are you looking for a day care in California? If so, please get in touch with us now! We accept overnight and evening enrollments to cater to your specific needs.