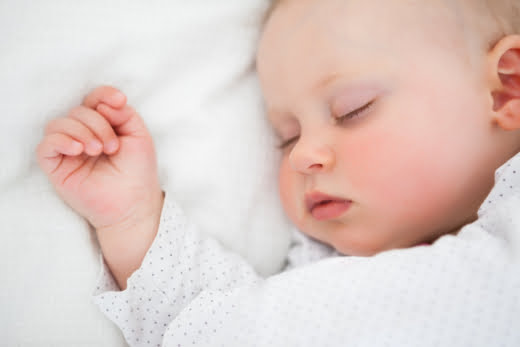 While many parents take advantage of services in Child Care in Redding, California for the growth and development of your little bundles of joy, sleep definitely plays a huge part in it. Of course, safety is always a priority when your infant is asleep. You have to put your baby to sleep in a way that they stay safe from any kind of danger including the following:
Suffocation
Choking
Sudden Infant Death Syndrome or Sids
Sleeping Time for Babies
Infants spend most of their days sleeping, generally about 16 hours per day in increments of 3 to 4 hours. The other hours are spent on eating. Lack of sleep may cause infants to feel cranky. Even providers of Preschool in California recognize this, so sleeping is included in their care schedules.
Tips You Can Use
Keep the following useful tips in mind to keep your baby safe while sleeping:
Make sure that your baby has their own crib or bassinet to sleep. The crib must meet the safety standards in place. Use only the mattress that came along with the cribs for a tight fit.
Put infant children to sleep on their backs and on a flat, firm surface.
Do not use positioners or anti-roll pillows for your baby. This can lead to suffocation.
Remove any toy or item from the crib where your baby is sleeping.
Let the baby wear appropriate sleepwear, even when in After School Care.
Make sure that the temperature in the room is comfortable for your young one.
Before proceeding with Evening Enrollments for a childcare provider to help you with your baby, consider the sleeping schedule they have.
Burruss Family Child Care offers age-specific learning programs for infants and other age groups. We can cater to Overnight Enrollments. Inquire about our programs today!